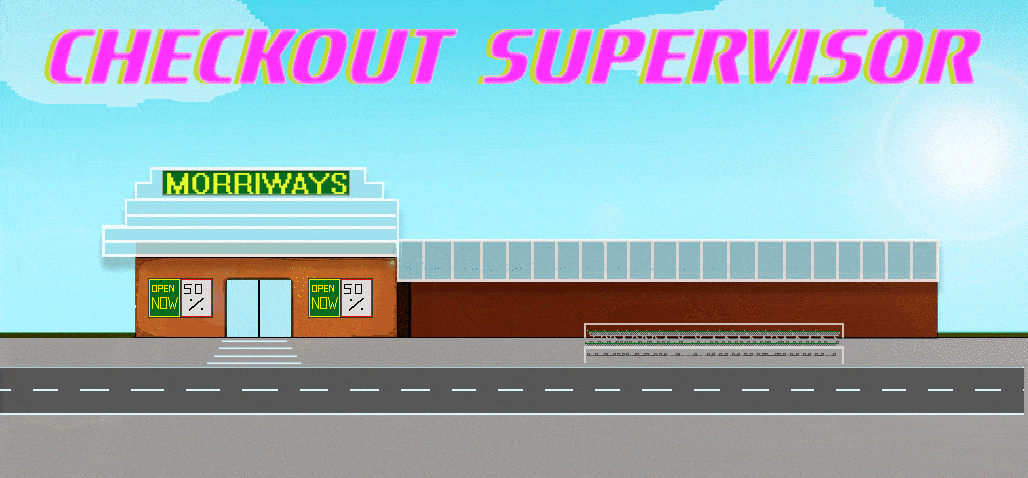 Checkout Supervisor
Checkout Supervisor Devlog #1
---
Hello and thank you for checking out this page, This is where I will be making updates to my current little project Checkout Supervisor!
Checkout Supervisor is a "Stressful Supermarket Simulator" set during the most stressful week in supermarket history, you as the player will be faced with challenges such has complaining customers, broken machines, cleaning messes and catching thieves!
All whilst trying to keep your store running, take in profit and keep your customers happy!
Ive been working on the game a couple of months at this point, learning each aspect of game dev as I go along, here you can see some in game images/gifs that should give you a rough idea of the games feel!
And I've attached the latest prototype build for anyone wanting to try out and test the game as it's being developed :)
Updates will follow!
Thanks again for checking this out!
Files
CheckoutSupervisorPrototypeV1.2.zip
47 MB
Jul 29, 2018